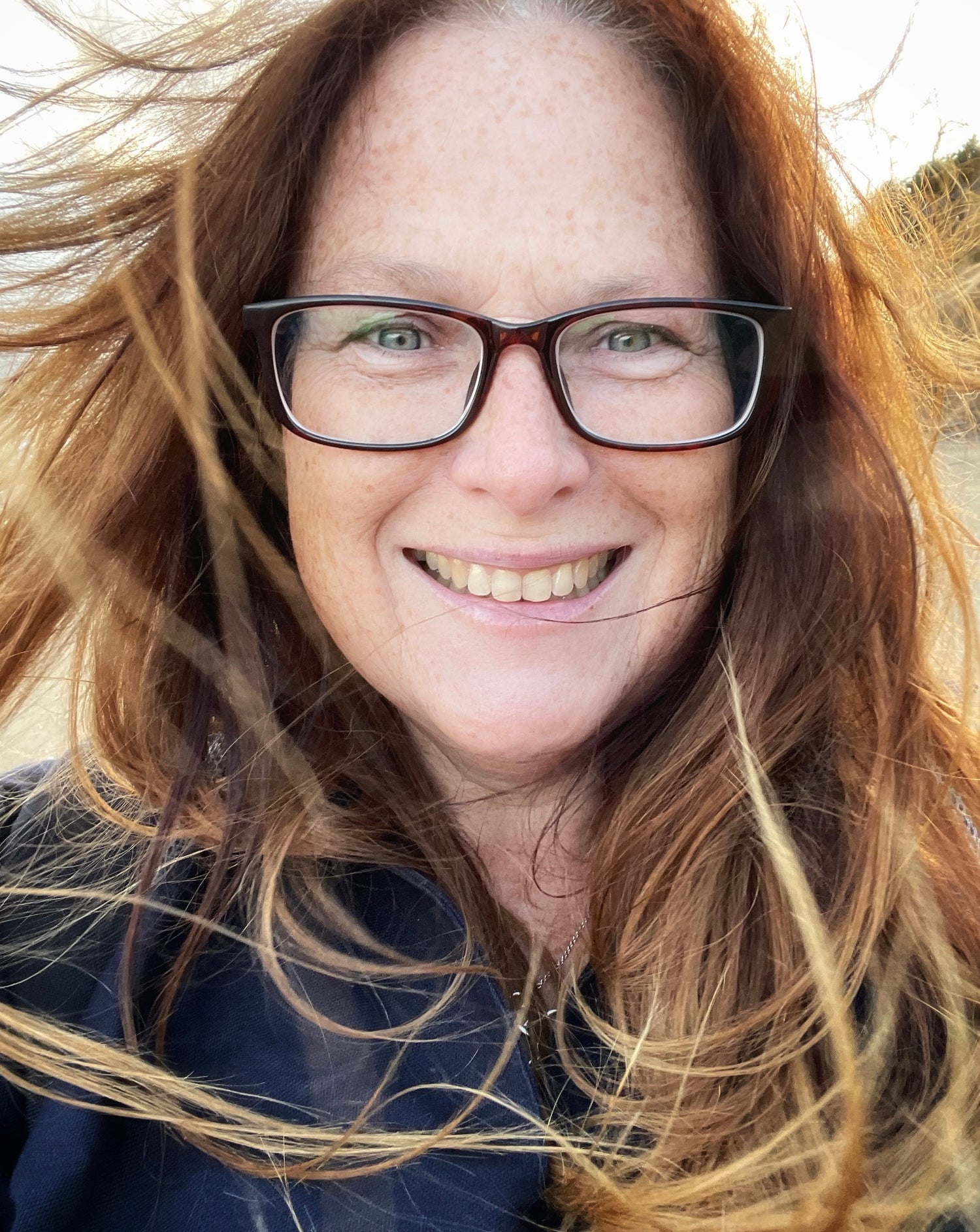 Meet Nikki
Prior to becoming a business coach and mentor to creative entrepreneurs Nikki had a successful career as a designer and a creative director and she has helped some of the world's biggest brands with their branding and design. She has successfully run her own creative enterprises and is the editor of a creative magazine with over 175k downloads.
Personal development has always been key to Nikki's journey as is her curiosity of the unseen. This journey of discovery led her to hear her souls calling and listen to her intuition, which she now uses within her transformational coaching, guiding her clients to unlock their potential, be courageous in answering their inner call, and activated in their creative flow. 
Learn More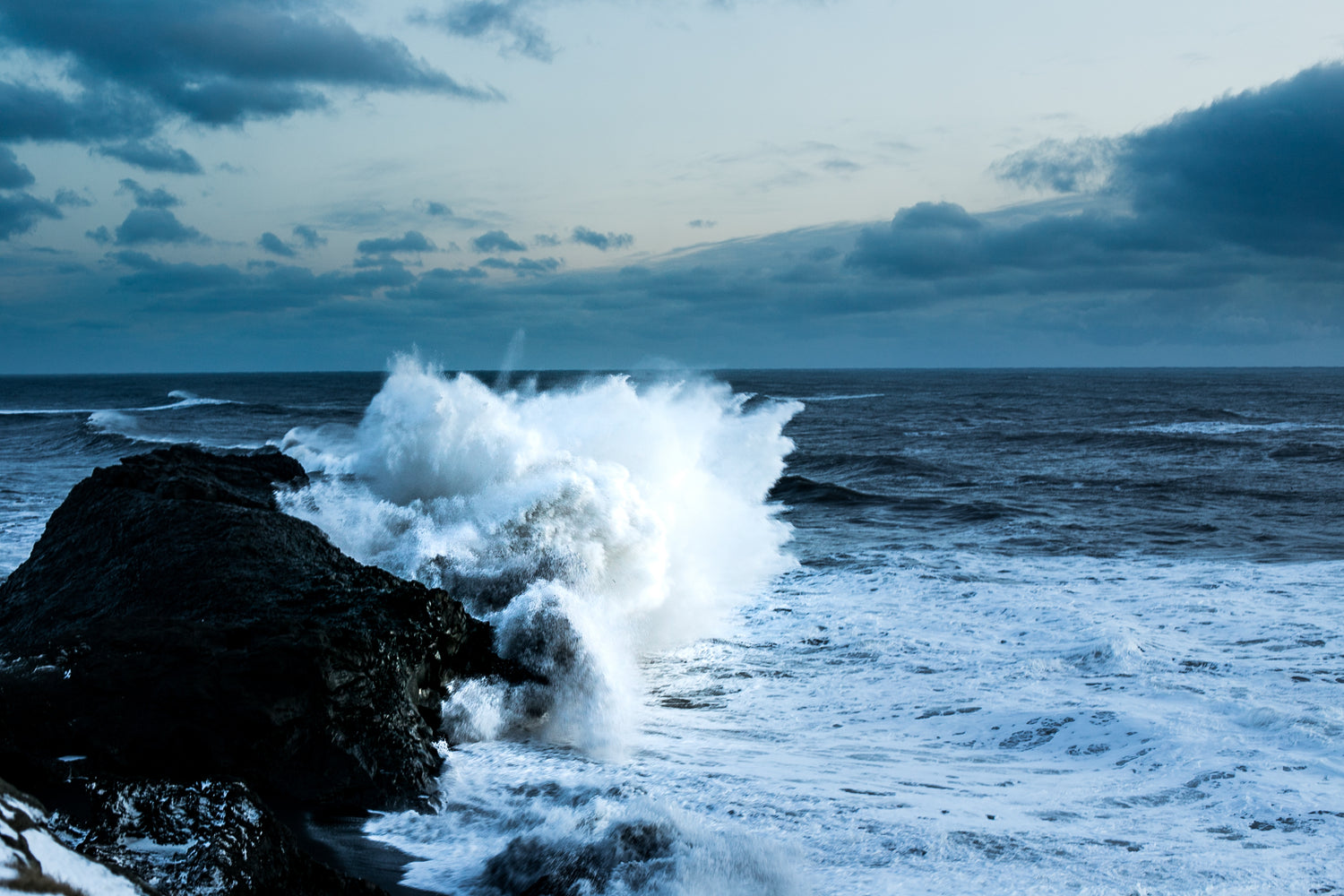 I know what it feels like to have a deep desire to create and yet be stuck and not able to move towards your dreams, frozen on the spot and unable to express your creativity and authenticity, so that your creative vision remains hidden inside. 
Unlocking the part of me that was holding me back opened everything up for me, including a deep connection and understanding that enables me to help you at a much deeper level.
Your personal growth is key to your future success and happiness. As a creative I believe you are here to help build a world where creativity is celebrated and acknowledged, and your services and skills are in demand. As your creative business coach, I can guide you to make transformational changes so that you eliminate self-limiting beliefs and align with the present moment, where your answers are waiting to manifest your aligned and empowered future.
Let's work together and change the stories about your creativity that have held you back, so that you can understand who you are without those blocks and fears standing in your way, we'll remove the layers to find the real you, the one with confidence and courage - the empowered elevated real and authentic you!
Connect with me over a virtual coffee by booking your free discovery call, we'll talk and get clarity on how we can work together.
Schedule your free discovery call
Powerful Transformational Coaching
90 Day Transformation

12-week Group Coaching for breaking through your blocks and aligning to your creative vision.

Learn More

Elevation

One-to-One Elevation Coaching for elevating your mindset, creative business, and your life.

Learn More

Power Session

Single Power Session for your reconnection and alignment. Available for existing clients.

Book a session
Gratitude
"Nikki is a creative spark helping others activate their unique vibration and align to who they really are. Uplifting and intuitive she will assist you in empowering yourself to lift your vibration and attune to freedom and happiness."